Rush Powder Coatings strives to provide world-class service and quality to
industrial, manufacturing, and commercial clients.
Founded by an O.E.M. and retired military member, our standards are well-
defined. We've set lofty expectations for the coating industry in both quality and
attention to detail thanks to our highly trained personnel, top-of-the-line
application equipment, and high-end chemicals and powders. Large items, large-capacity batches, and rapid turnarounds are our niche market.
Our smaller oven provides additional opportunities to maintain a cost-competitive
structure with smaller projects.
INDUSTRIAL/COMMERCIAL PROJECTS
EXCELLENT COATING
APPLICATIONS & SUPERIOR
SERVICE
Contact Rush Powder Coatings about a wide range of commercial powder coating
services in Indianapolis, including metal coatings, anti-corrosion coatings,
architectural coatings, conversion coatings, and industrial coatings.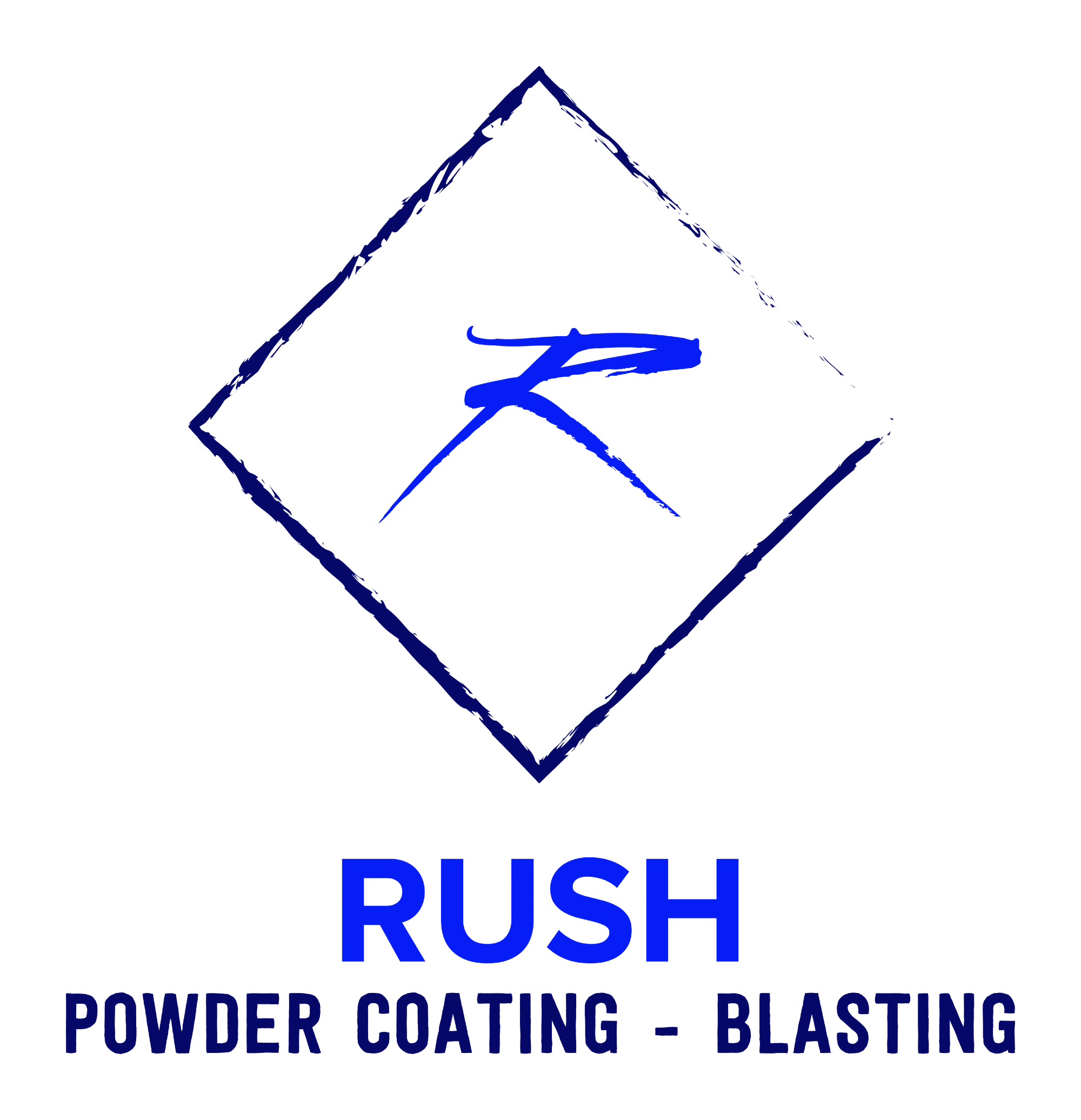 sales@rushpowdercoatings.com
6302 Brookville Rd, Indianapolis, IN 46219